Occupy Your Self! Personal Spiritual Development
About The Author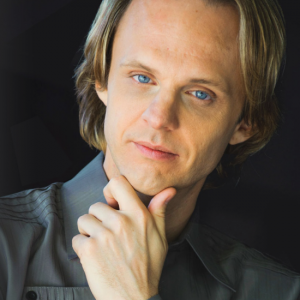 David Wilcock is a professional lecturer, filmmaker and researcher of ancient civilizations, consciousness science and new paradigms of energy and matter. He is rewriting entire branches of science and leading a new narrative of human history, one that includes races of highly advanced beings that we share earth and space with. The Golden thread that weaves his work together is the science of Ascension - a solar-system-wide transformation that elevates earth and humanity to a higher phase of spiritual advancement. David's message is one of unity and love, encouraging people to live a life of goodness and harmony. He is a cosmic reporter of poignant news and events in the Ascension timeline and drama.
Like Us On Facebook

Latest Tweets @david_wilcock
Could not authenticate you.
Donate with PayPal