Friday 11/2/07
Richard C. Hoagland's new book "Dark Mission" has now hit the New York Times Bestseller List. Find out what all the buzz is about!
AN EXCITING TIME
There has been a long-standing alliance between David Wilcock and the greater Divine Cosmos staff with Richard C. Hoagland's Enterprise Mission… going all the way back to David's first exposure to the Internet in 1996, where he joined Hoagland's discussion group.

We don't agree on everything, but there are enough common points of interest that we overlook the 15-percent incongruity and focus on the 85-percent harmony.
There is big news afoot in the Enterprise Mission family — a breakthrough event at the National Press Club in Washington, DC this past Tuesday, featuring staggering new evidence of ancient glass ruins on the Moon's surface. All the evidence is covered in Hoagland and Bara's best-selling new book, Dark Mission:
Dark Mission is already up to number 25 on Amazon. That means there are only 24 other books in the world that are selling better than Dark Mission on Amazon at the moment. Unbelievable!
We can reveal here, as an insider 'sneak peek,' that as of Sunday or Monday, it will be official, published news that Dark Mission has hit the New York Times Bestseller List. Links will follow as soon as we know where to point you.
RUSSIAN MEDIA BLITZ
The most impressive aspect of the National Press Club story is that the Russian media has now grabbed the ball… and this story is being covered on all the major Russian news networks, as well as a variety of mainstream media outlets!
There is a possibility that Putin has instructed his media to mainstream this story, in order to prepare the world for his plans to send Russians to the Moon… and establish a permanent base there!
The US was offered in on the deal, but they turned him down.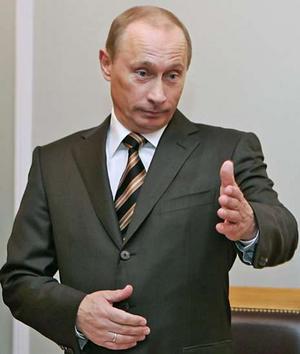 Thanks to the international turnout, the Oct. 30, 2007 National Press Club event will not "go quietly into that good night" like the Disclosure Project event did. [As you may know, Wilcock attended the Disclosure Project's May 5th, 2001 Closed Executive Summary Briefing for members of Congress and VIPs.]
The fun has just begun!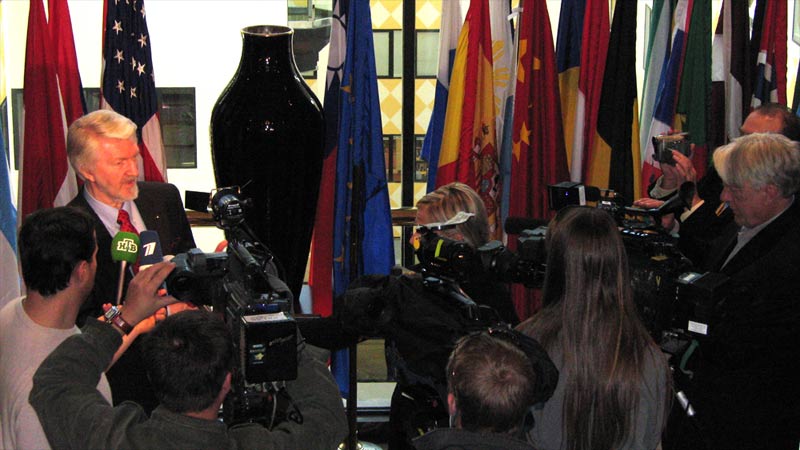 The US media, as expected, has not offered any coverage — at this point.
Since we helped with some research and logistics for this latest Enterprise Mission article update, we thought we should share the link with you here.
This would be a great way to turn on your somewhat-skeptical friends to the truth. Big media events like this speak volumes… and you have GOT to see the new pictures!
This is VERY exciting stuff. Hoagland and Wilcock personally debated which images to use and mutually agreed that what appears in this article was the best, most hard-hitting choice of them all!
Enjoy!
http://www.enterprisemission.com/NPC-Russia.htm
Note: We will try to get our next DNA article out some time tomorrow afternoon.
Meanwhile, David WILL be at tomorrow's [Saturday's] 7-10pm meet-and-greet at the LAX Airport Hilton, as well as all day Sunday during the conference itself.
He will probably have a crowd around him when you see him, but your chances are definitely better than at an event where he is a keynote speaker!
Details of the conference can be found here.