Category: The Divine Cosmos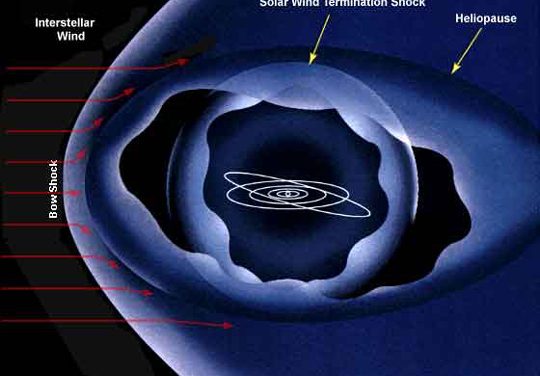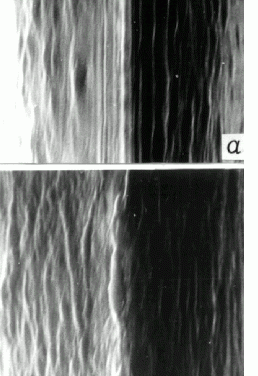 9.1 EVERY ATOM IS A TORSION GENERATOR Kozyrev's work and others have shown us that all matter harnesses torsion waves to sustain its existence. In the last two chapters we saw that an atom is actually a vortex of aetheric energy, where the negatively-charged electron clouds are pressing in towards the positively-charged nucleus via the Biefield-Brown effect. We also have seen that geometry is a major factor in the quantum realm, since it represents the natural form that vibration creates in a fluidlike medium. These naturally occurring aetheric vibrations will cause atoms that are released from a tiny nozzle...
Read More
Like Us On Facebook

Latest Tweets @david_wilcock
Could not authenticate you.
Donate with PayPal