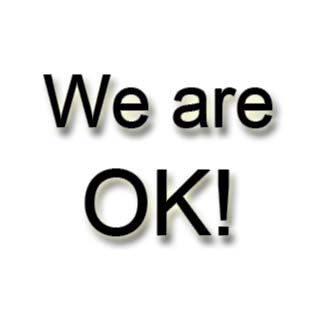 The Divine Cosmos forums have been temporarily deactivated due to hacking. Outside individuals posted links to phishing or malware sites and we got banned from Google because of it.
We are investigating these matters and attempting to pinpoint where the corrupt links were posted. One is all it takes, and this is very difficult to police.
In the interim, please use the comments section on David's weekly shows at Gaia for discussion. Thanks!
Webmaster
Back to Divine Cosmos